Hey all...well its Jan 2nd, officially 1 year and 1 day after I bought my Z that I had sought after since the young age of 14.
I really want to keep it, but have really put it aside due to more important things in life like school, family, and other personal stuff.
I am so close to finishing it up, with most of the hardwork already done. It just needs paint, tires, and a little routine maintenance to get it at 100%. It needs like 2-3 more Gs to do all that, and then shes ready for the road. I always get tempted to sell it, but honestly I don't think there is really a market for project Zs, and I definitely wouldn't get the money i put into it back, so selling really isn't the smartest investment. As for now, it has been sitting in storage with only about 400 miles that I put on it since I bought it from the original owner...I have a stable job and it would easily be completed by the summer. Have you guys been in a position like this, and what do you do? Keep fixing and building it, or give up and get a DD? (Or both?)
Would anyone be interested in finishing off it for me?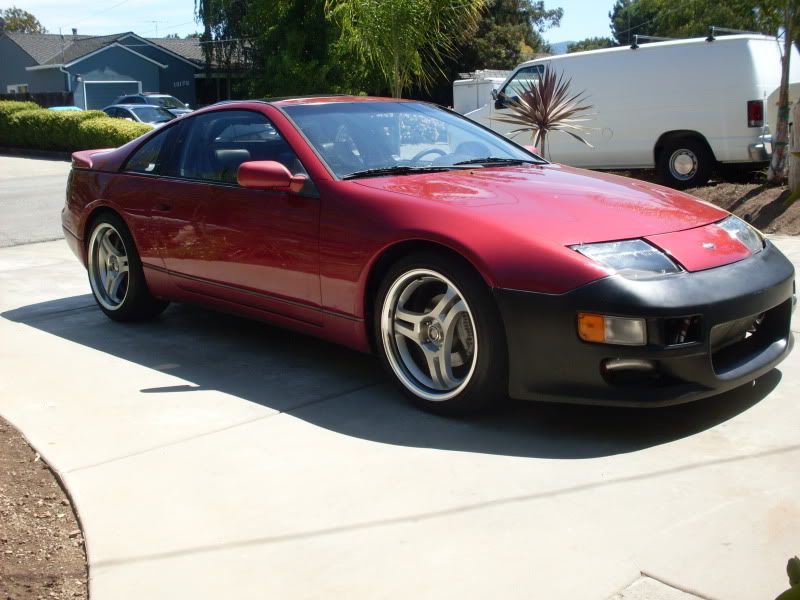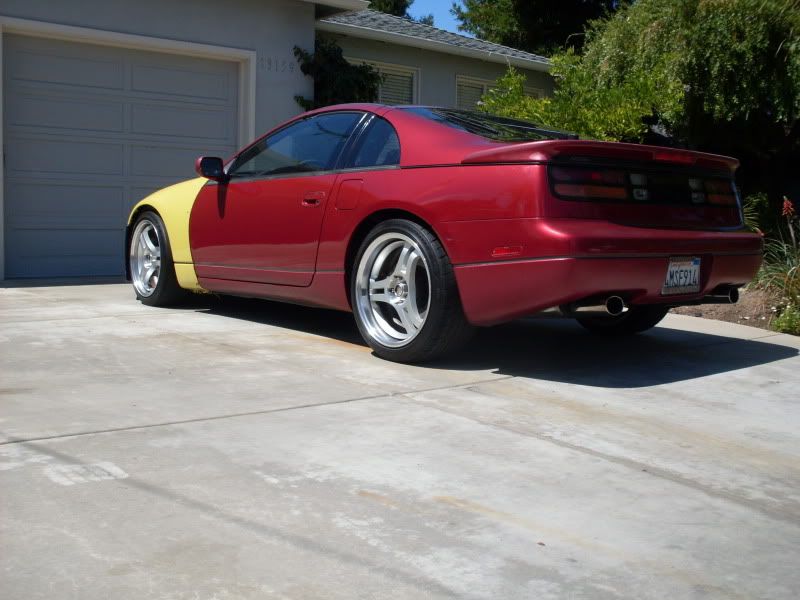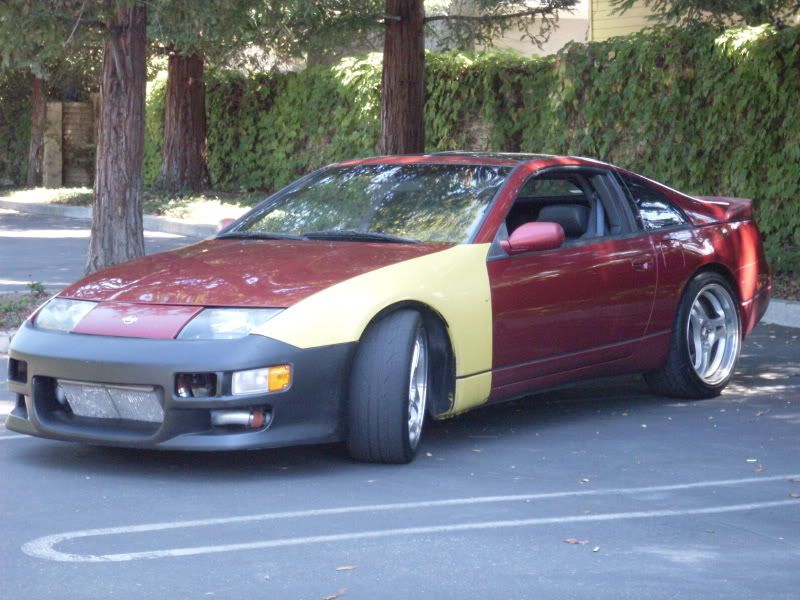 its got a ton of mods too that ive done all myself, and its just a fricking awesome car...Rebuilt engine, starts up everytime, and purrs like a Z always does...Not to mention it has basically all the mods you could do besides turbos!